Ports
Myanmar Integrated Port Limited (MIPL)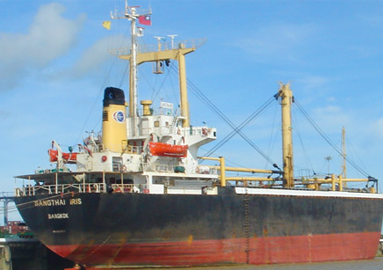 Myanmar Integrated Port Limited (MIPL), Port 4, Thilawa started its operations in 1998. The port is about 20 nautical miles from the Yangon River estuary in Kyauktan Area, situated on the right side of Yangon River. Our modern facilities are designed to handle General Cargo such as steel products, heavy equipment, vehicles and rice, just to name a few.
Myanmar International Terminals Thilawa (MITT)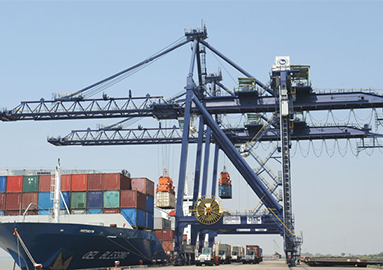 Myanmar International Terminals Thilawa (MITT) is a multi-purpose container terminal located at Thilawa near the mouth of the Yangon River. The terminal offers a comprehensive range of safe, efficient and productive services to the shipping industry 24 hours a day, seven days a week.
Myanmar Industrial Port (MIP)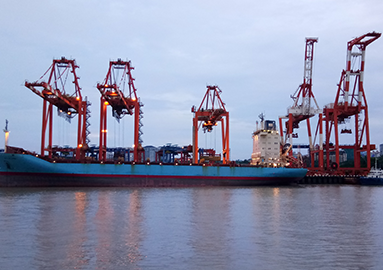 The Myanmar Industrial Port is located at the heart of Yangon, along the Yangon River. Its main business is the handling of containers and other port services on an international level.
Asia World Company Limited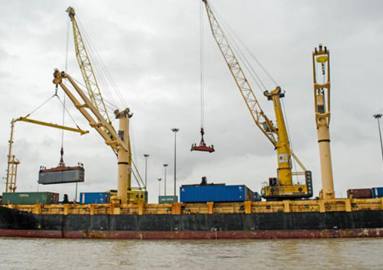 Established in 1992, Myanmar-based Asia World Company Ltd ("AWC") is a leading diversified group with its core business in the infrastructure sector. Over the last two decades, the Group has built up an established track record in operational excellence and in undertaking and completing numerous iconic and critical infrastructure development projects throughout Myanmar. These include roads and highways, airports, seaports, power plants and telecommunication towers.
Ahlone International Port Terminal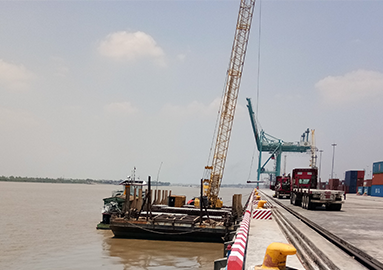 Ahlone International Port Terminal 1 is situated near to downtown of Yangon City, on the east bank of Yangon river. Modernized and dedicated facilities designed to handle container and general cargo with a new first class wharf facility supported by a total terminal operation area of 190,000 sq,m. AIPT (1) wharf is (600 m x 30m) allows (3) vessels up to DWT (20,000) as a berthing area to utilize conveniently alongside. A seagoing Tugboat ready for your requirement.
Htee Dan Port (HDP)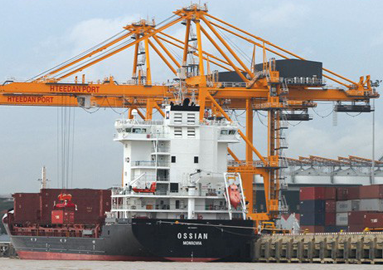 2,000 feet long and 23.237 acre in area along the Yangon River to harbor and upload 5 container vessels.Jointed with Asia World Co., Ltd. in the name of Shwe Nar Wah Co., Ltd.B.O.T system for (30) years.